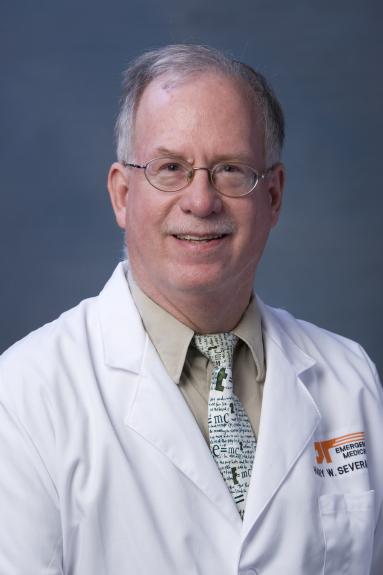 Harry W. Severance, MD
Dr. Severance is an adjunct assistant professor in the Department of Medicine at Duke University School of Medicine. His clinical practice includes a position as an attending physician in the Division of Hyperbaric Medicine, Erlanger Baroness Medical Center, UT College of Medicine/Health Science Center in Chattanooga, TN.
He frequently speaks to various issues in clinical healthcare and consults on questions of healthcare workplace dissatisfaction/burnout and related issues.  He can be followed on LinkedIn.